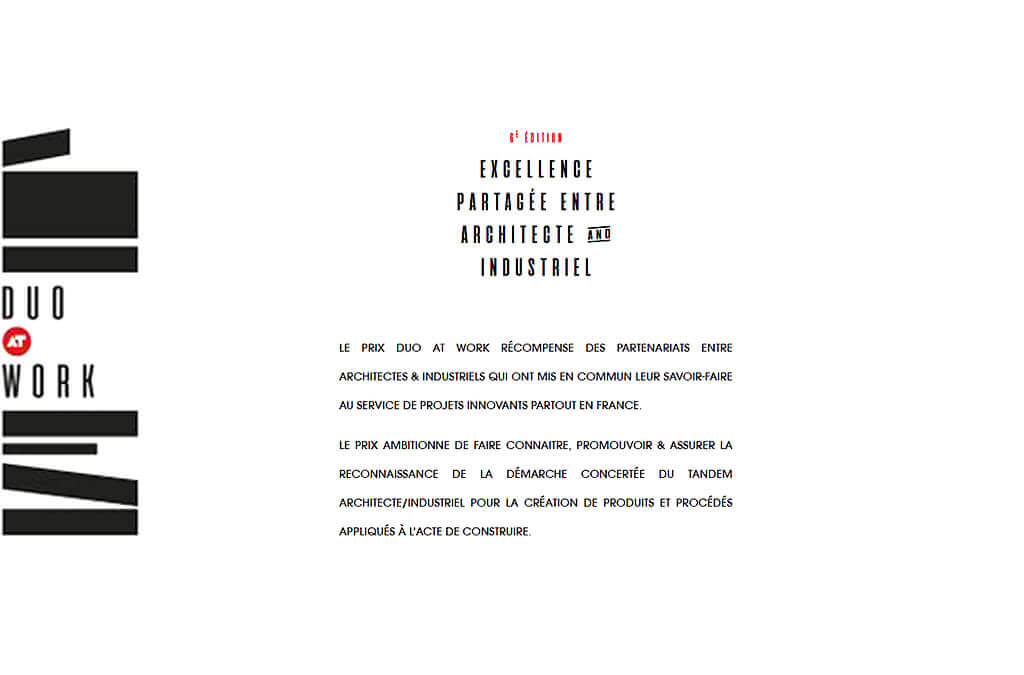 MAUD CAUBET AND EXCEPTION AWARDED BY DUO@WORK 
---
On September 26, the jury of the Duo@Work Prize awarded us wit the Special Mention Award  for its communicating, interactive and autonomous facade, the result of a beautiful collaboration with Exception for LiVE, winner project of Inventing Greater Paris in Bagnolet. This prize highlights our will to innovate in architecture and thus to build new relationships with buildings.
Combining social inclusion, fashion cultural influence, digital and image, LiVE spreads the creative spirit of the territory, invites to exchange and discovery, gives a new metropolitan signal thanks to its location and its facade. Composed of about 335 communicating scales, this facade wakes up the time of dawn and sunrise extending over the 35 m wide and 25 m height of the building.
Thank you to the jury, Exception and our partners Vinci Immobilier, OASIIS, Ingérop and Arcora!