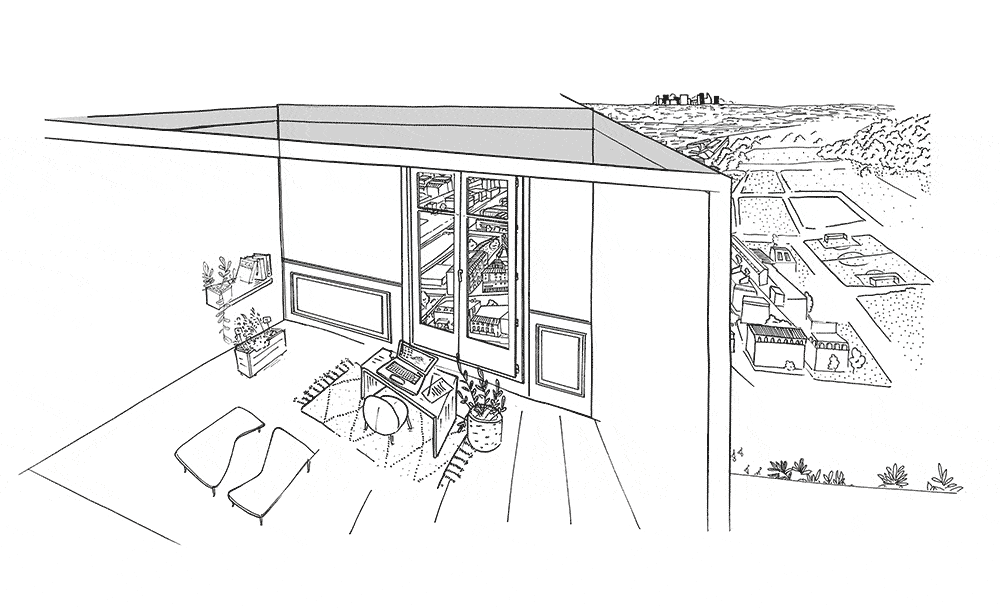 Re Source: "what do we do tomorrow ?". An exhibition in the Pavilion of the arsenal
---
"Let's create enduring, adaptable metropolises that are both generous and happy! »
Maud Caubet shares her vision, her conception of the city and therefore of life for the exhibition and the call "What about tomorrow?" launched in mid-April by Le Pavillon de l'Arsenal.
For a more human, lively, adaptable and decompartmentalized architecture, Maud Caubet signs a beautiful contribution calling for action and joins her voice to the 197 others carried by the Pavillon de l'Arsenal.
A contribution to be discovered by visiting the exhibition "What do we do tomorrow?" From June 16 to September 06, 2020.