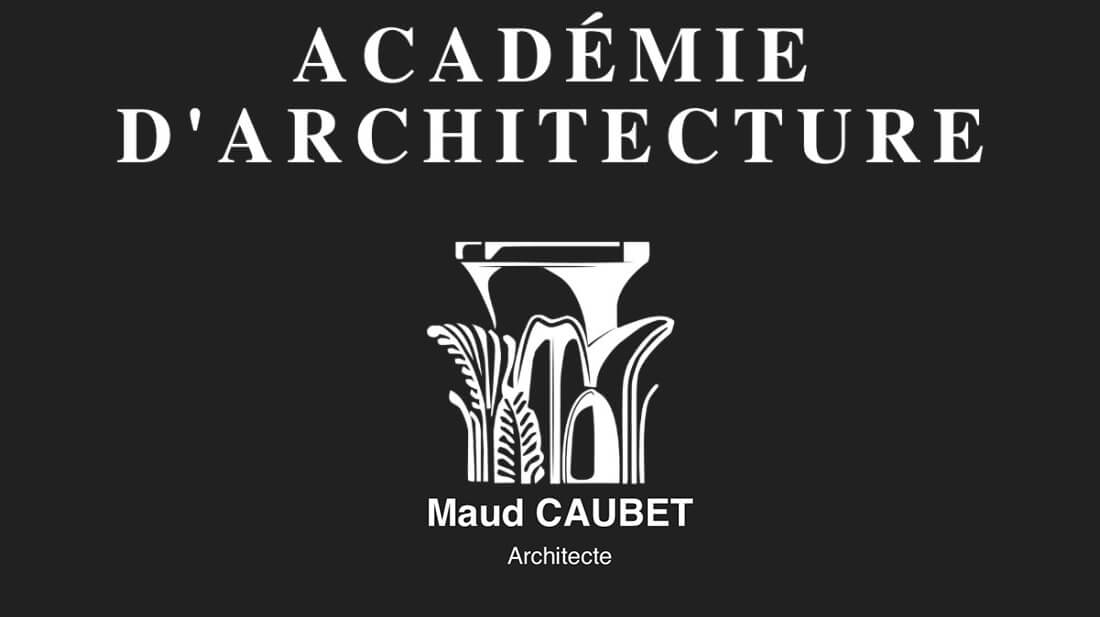 Academy of architecture induction
---
Maud Caubet is very happy to join the Academy of Architecture and to be part of such an institution alongside great personalities who have marked the history of this art.
During the installation ceremony, I had the honor of paying tribute to the great architect Michel Marot, winner of the Rome Prize and the Equerre d'argent Awards. An inspiring man embodying the complete artist who has developped an attentive to people and territories approach.
A warm thank you to Pablo Katz, the Academy of Architecture Chairman, to  Bernard Valero, my godfatherfor in this his moving presentation, as well as to all my colleagues, as members of the Academy.