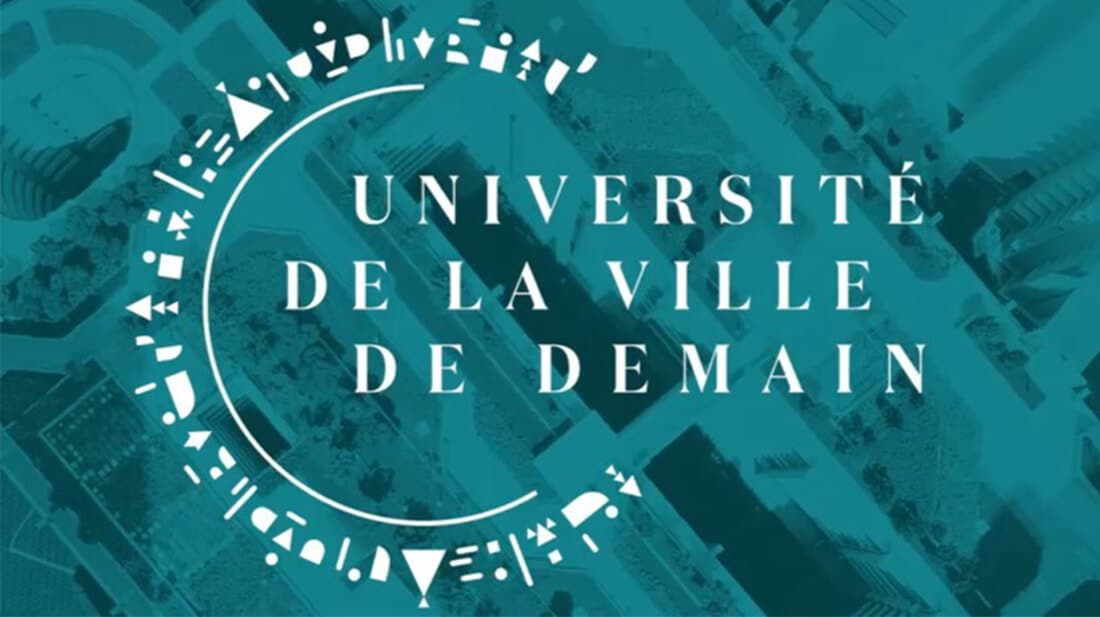 Maud Caubet Architectes supports the Palladio Foudation
---
We are happy to have participated and brought our sponsorship to the second summit of the Université de la Ville de Demain supported by the Palladio Foundation and chaired by Bertrand de Feydeau.
As an annual meeting dedicated to major urban issues, this event places the City at the center of its reflections, as it is the place where tensions of the century are expressed, whether they are demographic, social, economic, environmental or health ones.
By bringing together economic and political decision makers, researchers and experts, Université de la Ville de Demain opens the path to a new way of cooperating through dialogue. It allows an unprecedented work process, collective commitment and action towards a low carbon city for all.