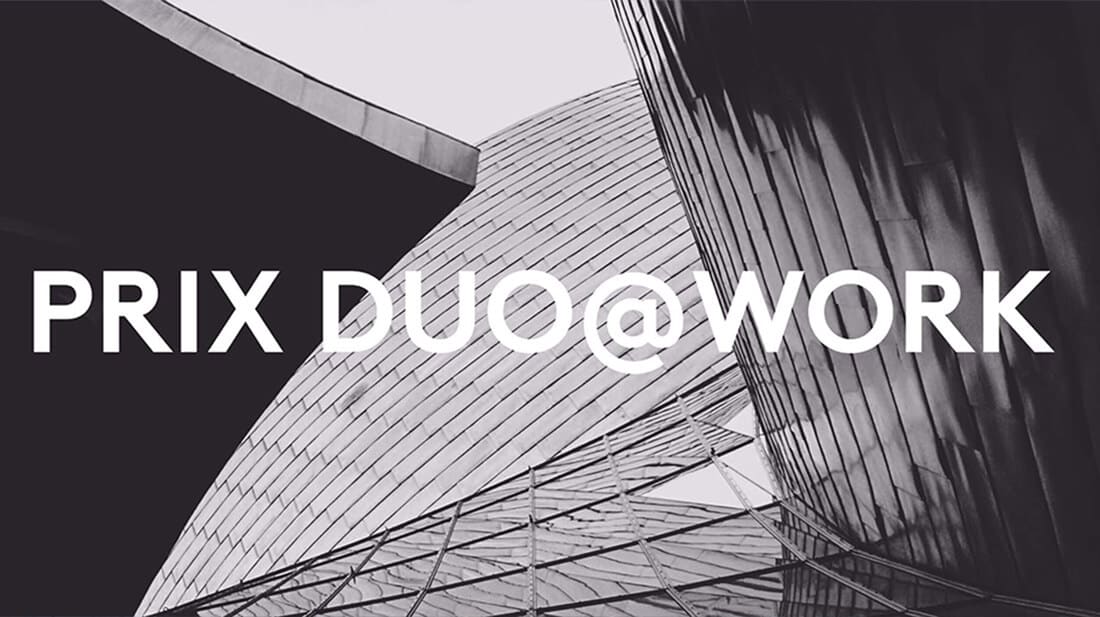 A 7th edition of duo@work awards co-presided by Maud Caubet
---
The 7th edition of the Duo@Work Awards will be co-chaired by Maud Caubet and Rémi Vial-Collet, Ile-de-France regional director of Vinci Immobilier. Duo@Work prizes reward partnerships between architects and industrialists who have been able to pool their know-how in the service of innovative projects in France.
By promoting the most ingenious design partnerships, DUO@WORK Awards aim to promote and ensure recognition of the concerted approach of the Architect / Industrial tandem for the creation of products and processes applied to the act of building.
See you on September 23, 2021 for the Prize-Giving Ceremony at Architects@Work!